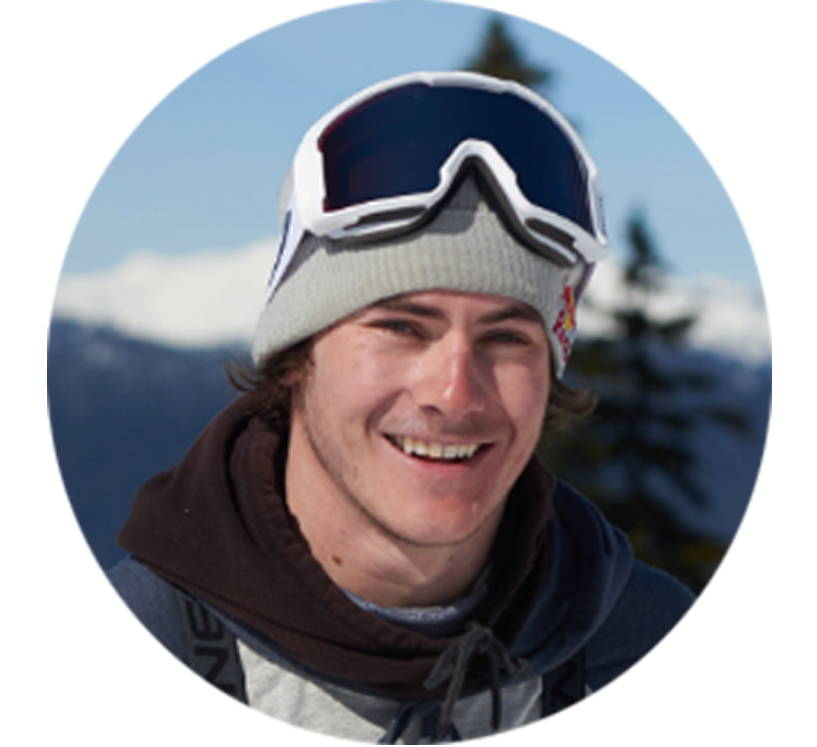 It was very clear from the beginning that Sebastien Toutant 'Seb Toots' was destined for snowboarding greatness, particularly after he snared his first international title before the age of fourteen. He is reigning Olympic champion in the men's big air snowboarding.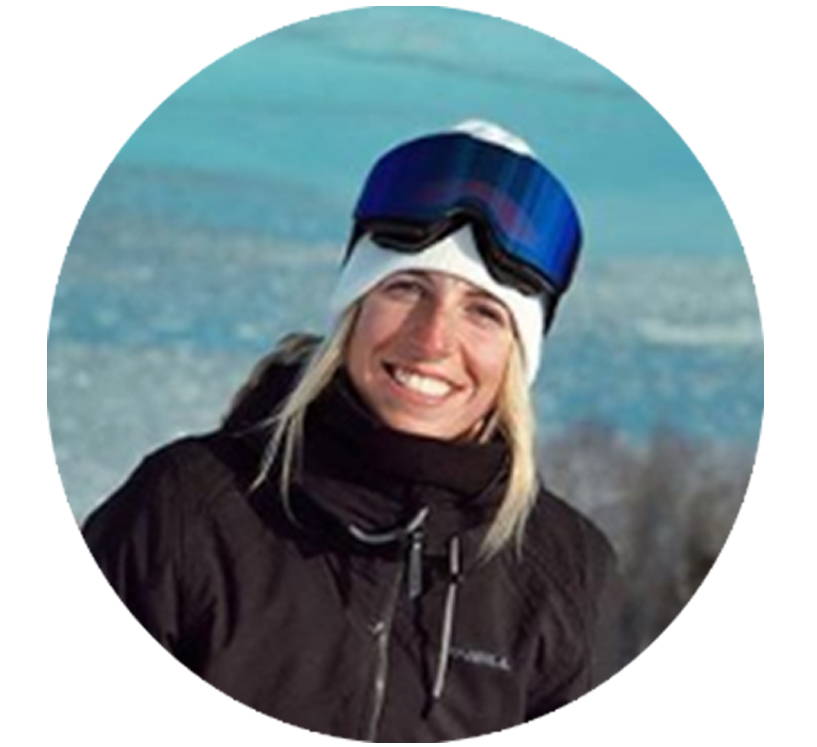 Laurie Blouin is a Canadian freestyle snowboarder. She is the reigning FIS World Champion in slopestyle, winning the gold at the 2017 World Championships, Additionally, Blouin won a silver medal in slopestyle at the 2018 Winter Olympics.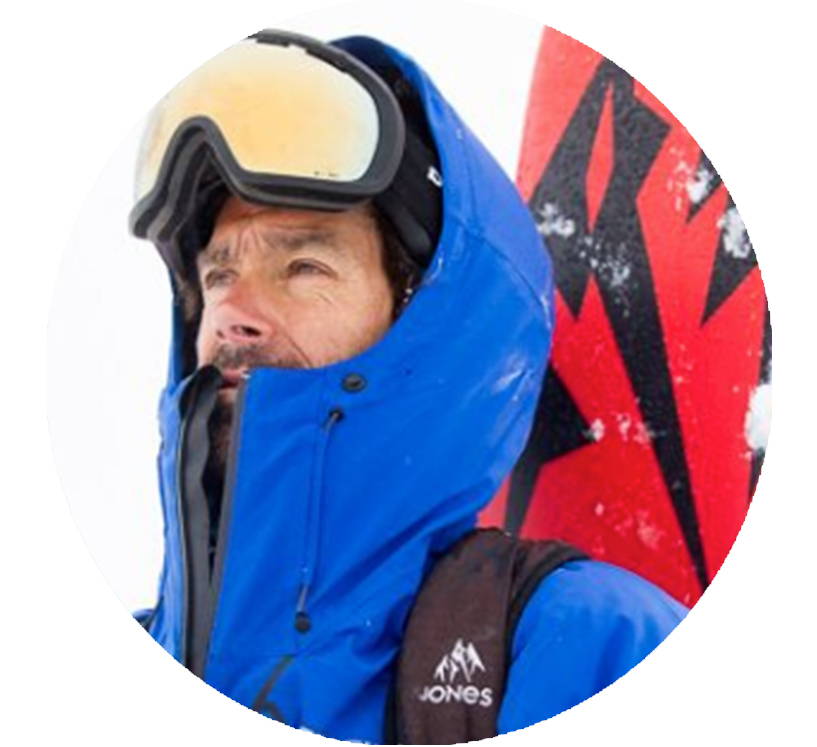 Jeremy Jones is an American professional snowboarder, known for big mountain freeriding.
Currently, Jones works primarily to create and improve his line of snowboards and films that record his adventures climbing and snowboarding mountains around the world
"SNOW IS JUST FROZEN WATER"

I JUST WANTED TO SURF LONGER - JACK O'NEILL
Who would have ever thought that a simple quote would change the world of water sports forever? More than 60 years after it has been pronounced, we are still thanking his author. Jack O'Neill, who has been at the origin of the oldest surf brand in history, is still a source of inspiration for today's water and winter sports lovers.
Discover, here, how the invention of the first neoprene wetsuit has motivated the following creations of the first historical surf shop, revolutionizing the way millions of riders can share their common passion.
At O'Neill we strive to find ways of reducing our impact on the environment through manufacturing processes and give something back to our culture and global community through social & environmental initiatives. We also provide a safe, healthy and inspiring working environment and we invest in employees and create development possibilities.