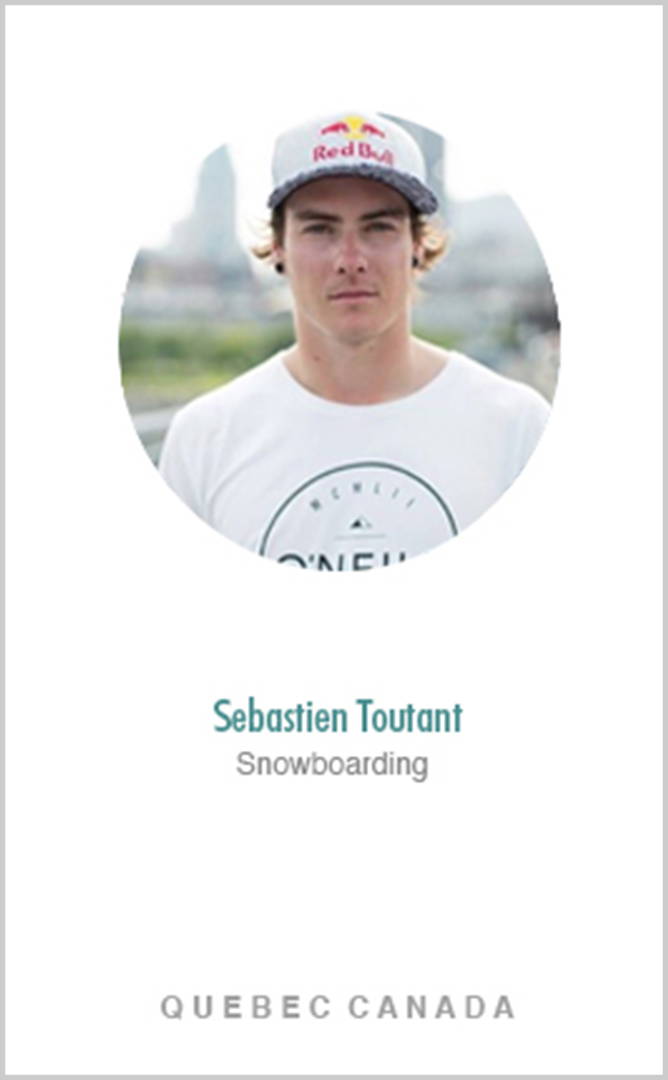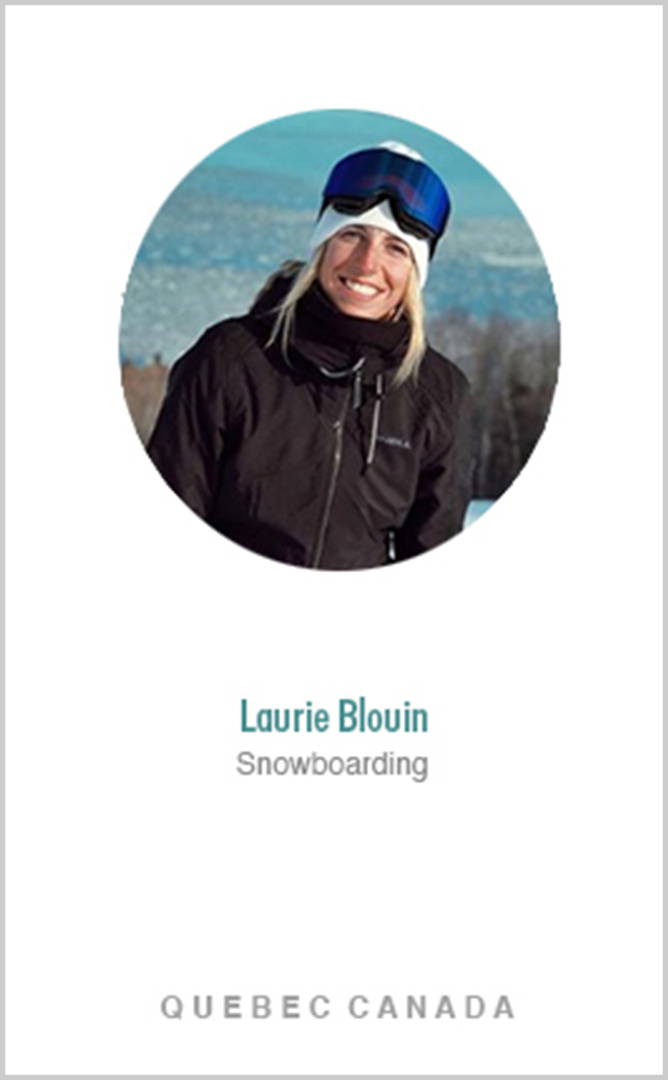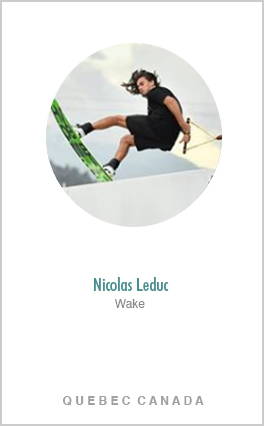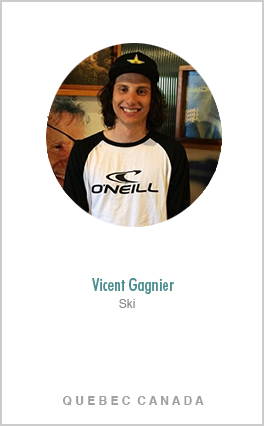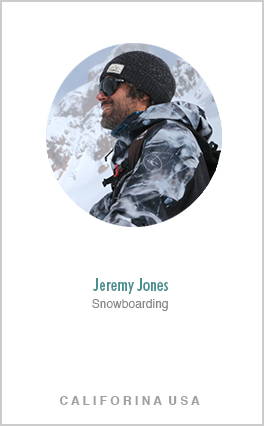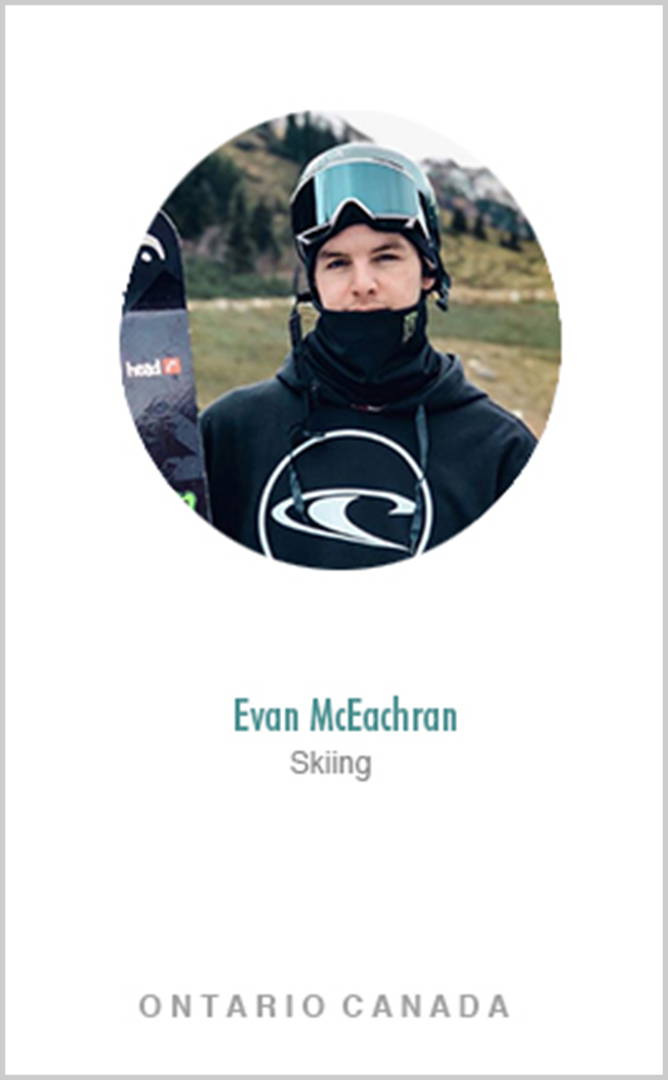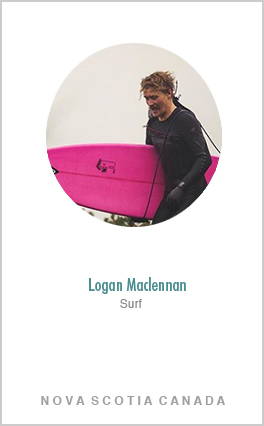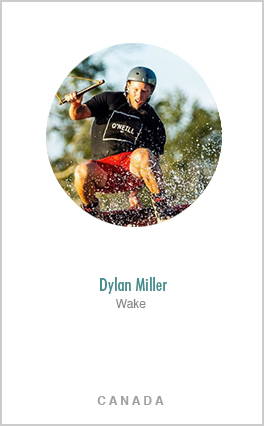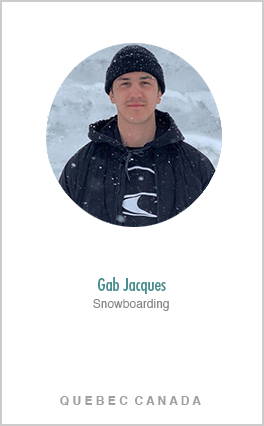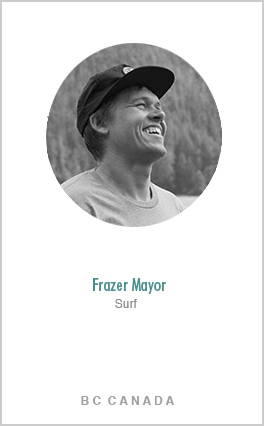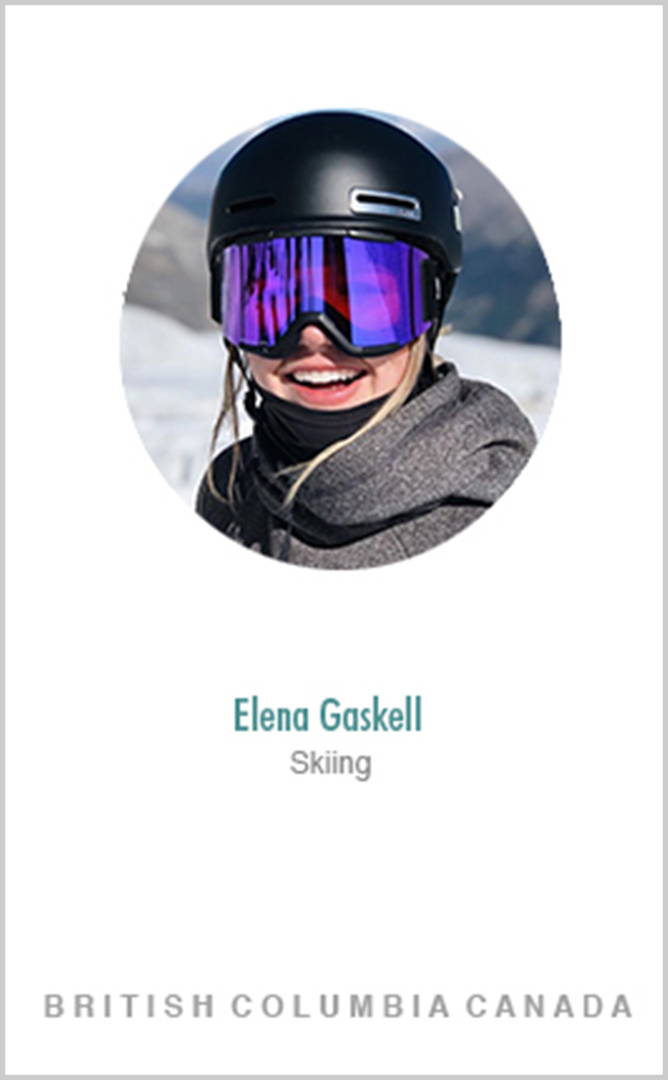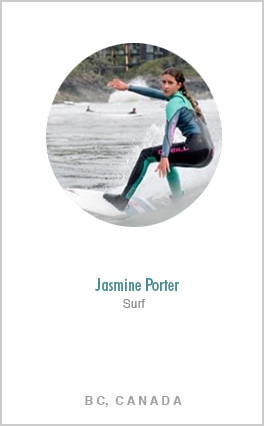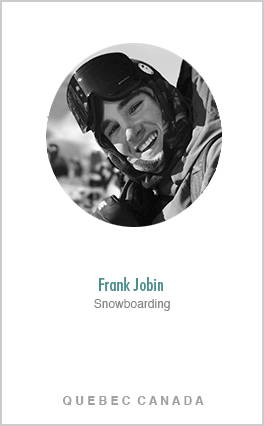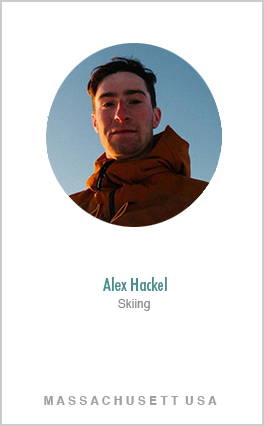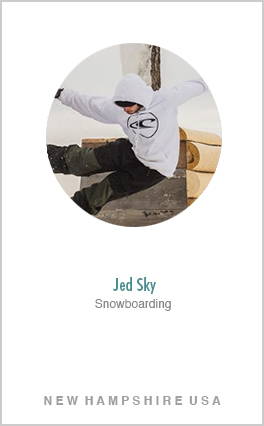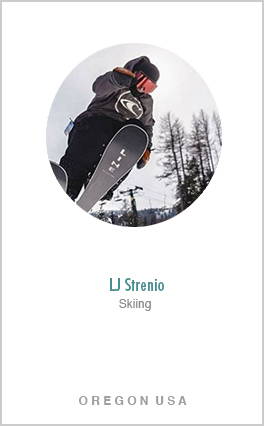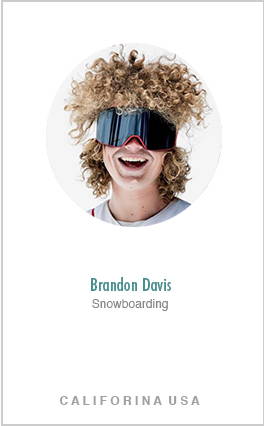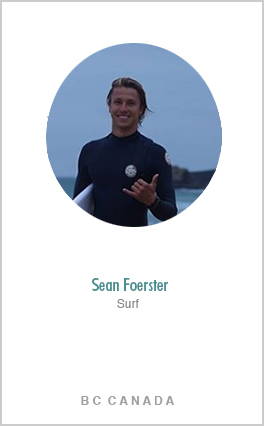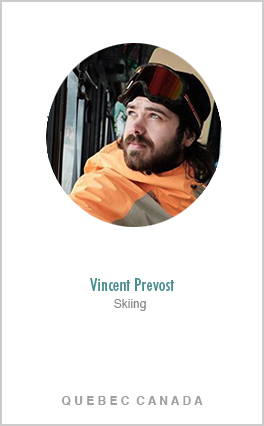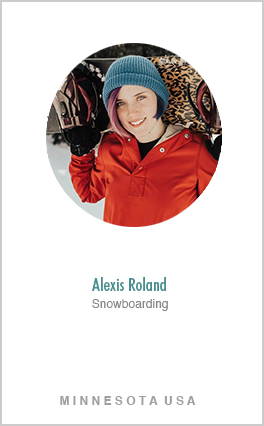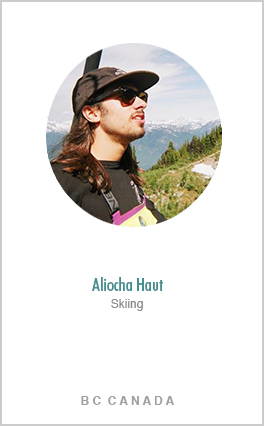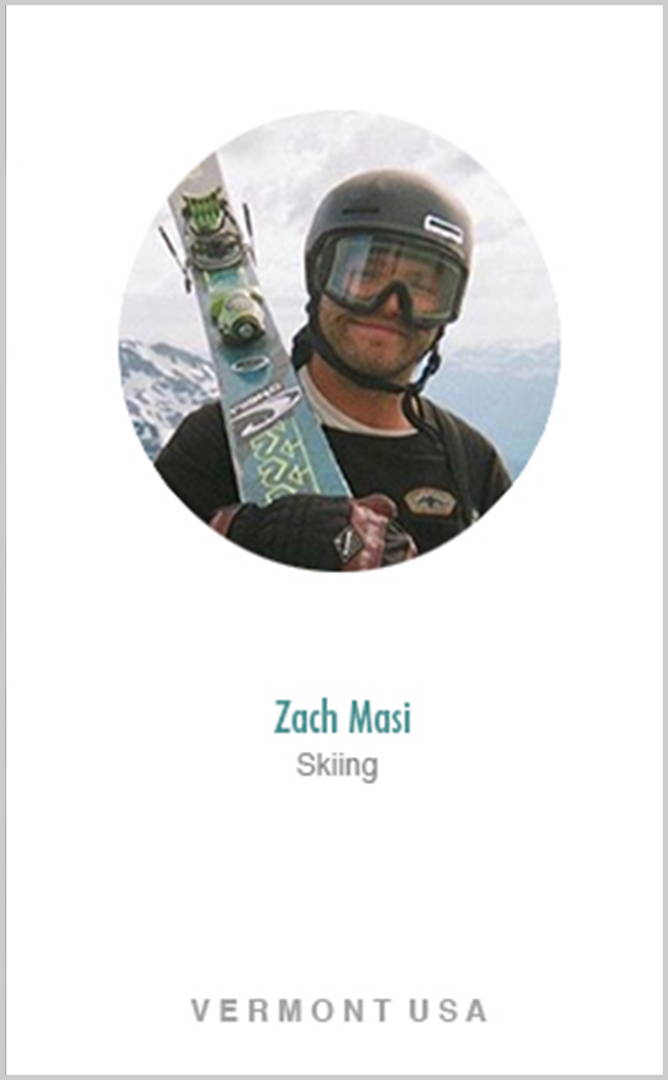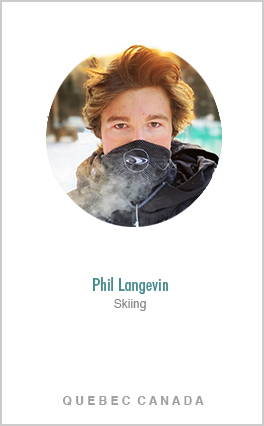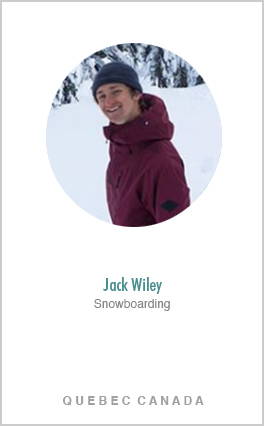 PM JERMEY JONES RIDER JACKET
10K/10K waterproofing & breathability, O'Neill Hyperdry nano DWR technology on recycled, 2-layer fabric with an engineered fit, mechanical 4-way-stretch and O'Neill Firewall Magma insulation to keep you warm without overheating. Add to that fully taped seams and all the vents, pockets and connections you would expect from a jacket designed by the one and only Jeremy Jones and you have a standout winter piece with unparalleled movement and comfort that excels on backcountry hikes.
PW HYBRID SEB TOOTS TERRAIN JACKET
The Hybrid Seb Toots Terrain Snowboard Jacket fuses style worthy of the best streetwear with technicality of the highest performance. Dobby weave with patch chest pockets, contrast internal hood fabric and dipped back hem, and stashable snow gaiter, supported by O'Neill Firewall insulation and Magma lining, O'Neill Hyperdry, 10K/10K waterproofing & breathability, venting system and critically taped seams.